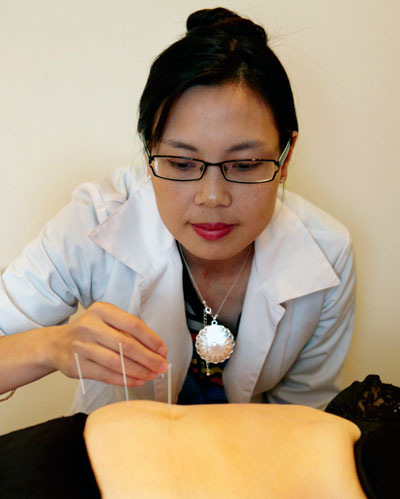 Opening Times:
9:30am - 5:30pm Tuesday - Saturday
Postal Address:
Clinic for Chinese Medicine (Acupuncture & Herbs)
8 St. Johns Hill,
Shrewsbury,
Shropshire, SY1 1JD
Email:
[email protected]
Phone: 01743 350 358
Got a question or need an appointment?
Please fill in the form blow and click 'SEND' button:
Search the site
Popular Pages
What Our Patients Say
~ Jenny – Shropshire

"6 sessions of acupuncture, my blood retest confirmed what I already knew, as I was feeling so much better. That I wouldn't need to start taking lifelong medication for my thyroid as the test showed, it was now normal. Thank you very much for your extremely professional"