Blog
Chinese medicine articles
Browsing all articles in Chinese Medicine
by D. Zou
Anxiety is what we feel when we are worried, tense or afraid – particularly about things that are about to happen, or which we think could happen in the future. According to the anxiety organisation that anxiety disorder is the most common mental health disorder in the UK. Anxiety affects approximately 6.6% of the population in England each week.
Read more »
How Chinese traditional medicine helped beat malaria
Chinese scientists used ancient traditional medicine to find a cure for malaria in the 1970s.
Artemisinin was discovered by exploring the medicinal properties of a herbal remedy from the 4th century.
It can cure most forms of malaria with very few side effects and has saved millions of lives all over the world.
Professor Lang Linfu was one of the scientists involved in its discovery.
View video on BBC: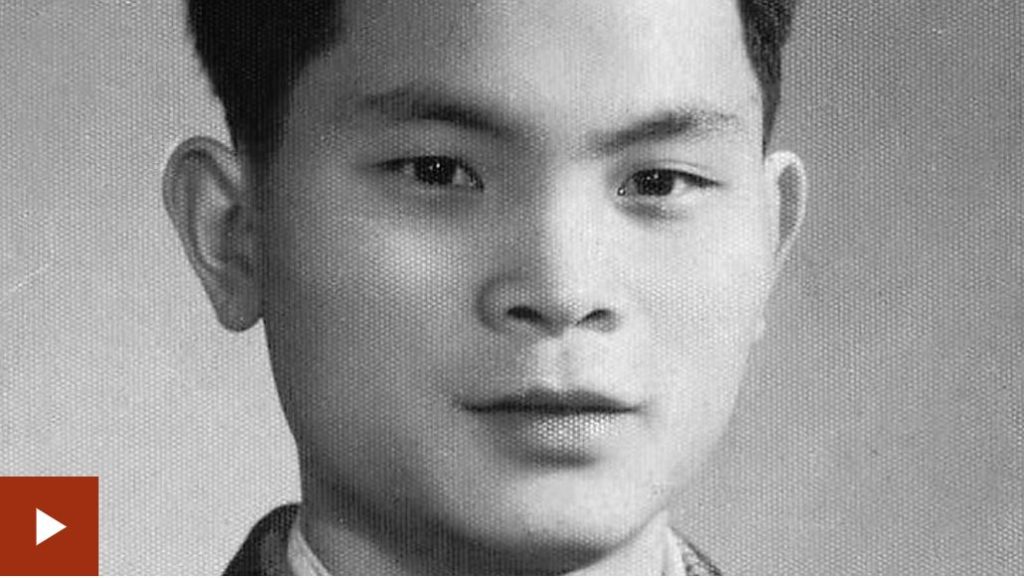 Acupuncture is an effective treatment modality for patients with COPD (chronic obstructive pulmonary disease), an inflammatory lung disease. First Clinical Medicine College of Hubei University of Traditional Chinese Medicine researchers conducted a controlled clinical trial comparing acupuncture with the drug Seretide for improvements in lung function, clinical symptoms, and quality of life for patients with chronic obstructive pulmonary disease. Acupuncture produced results rivalling that of Seretide (a steroid plus beta-2-agonist inhaler). Spirometer measurements document that the lungs improve significantly from the drug and from acupuncture.
One of our patients, Mrs Hambley, wrote a wonderful article for the 'Green Parent' magazine on combining IVF with naturopathy and acupuncture for the best chances of pregnancy. It's highly recommended for a good read. Life style, relationships, various types of treatments, diet, mind practice and many other elements need to be taken care of to make miracle true.
Full article  here (external link)
Or you could download a pdf here.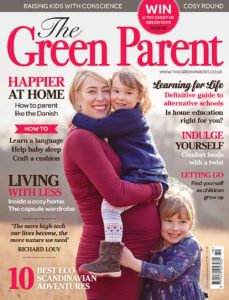 Acupuncture has been used time and again to help athletes to relieve pain. But acupuncture and the accessory modalities associated with it can do so much more. Using acupuncture treatments can actually enhance an athlete's performance and recovery from any sports-related injuries.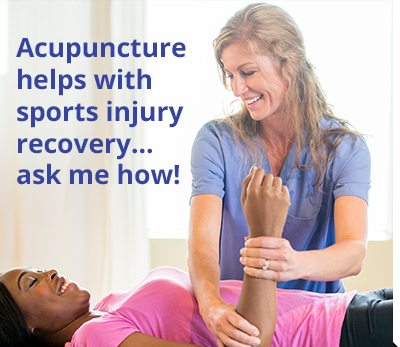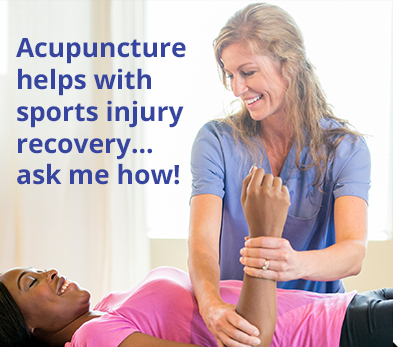 When an athlete is in training, he or she is constantly pushing themselves to be better: a better speed, a higher jump, a further distance, etc. An athlete's body is put through constant stress. Muscles are pushed to their maximum and sometimes tiny microscopic tears form. If the athlete were able to rest properly, these micro-tears would self-heal. But, when an athlete is in training, the micro-tears don't have time to heal properly. So the body becomes continuously fatigued, sometimes painful and the probability of serious injury increases. Acupuncture helps the body to heal, restores healing levels of energy or Qi (pronounced "chee") and strengthens the body inside and out, thus accelerating the athlete's recovery time.
Read more »
By Dr. D Zou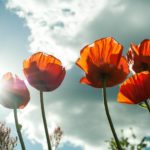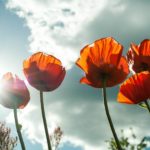 Summer is the most 'Yang' season. Warm temperature stimulates the growth of all things in nature. For us, summer is the best time to have our body functions balanced and prepare a healthy body for the whole year. Here I list a few tips to help you to get through the summer.
more fruits
With higher temperature and more outdoor activities life style, we loss more body liquid in the summer, and the water from fruits is the most absorbable fluids to our body. The preferred juicy seasonal fruits are melons, especially water melon, Cantaloupe.
more 'cooling' vegetables 
Cucumber, tomato, Celery & Lettuce, mushrooms and bitter melon
more 'anti-inflammatory' diet 
Summer is the season with most digest problems. Add some 'anti-inflammatory' ingredients into your summer diet is a great way to prevent from 'bad guts'. The helpful ingredients are: garlic, onions garlic chives and leeks.
'muti-Vitamin' diet
Tomato, green pepper, plums, and pears are great source of Vitamins.
keep up with water and mineral salt
Avocado & Soy bean products (such as bean curd & miso soup) are good source of  Potassium
protein rich food
More activities mean more burning of our body protein. More fish, lean meat, eggs  and Soy products would keep your energy up and prepare a heathy body for the gruesome winter ahead
Wish you all having a glorious summer!
People having an acupuncture treatment probably understood what the treatment look is like. It is rather relaxing than hurtful as they thought! Here is some important information of what to expect after the acupuncture session and what to do next.
According to Health and Safety Executive 2011 report, up to half a million people in the UK experience work-related stress every year, which often results in illness. There are many  factors that affect stress levels including alcohol, smoking, exams, pregnancy, divorce, moving, death in family, lifestyle, drugs, poor nutrition and unemployment.
Lead author Dr Ladan Eshkevari, of Georgetown University, In the first study of its kind,  found the ancient Chinese therapy reduces levels of a protein linked to chronic stress. This is reported by Daily mail.
Search the site
Popular Pages
What Our Patients Say
~ Wow what a difference it has made – Ron, Shrewsbury

"Published in 'AS News - Spring 2016'.  After much thought and a little research, I decided to give acupuncture a chance. Wow what a difference it has made. I'm unsure of the total effect on pain relief but it has had an immense impact on my overall sense of body relaxation and physical and mental well being. In Autumn 2015 after a little additional neck pain, my acupuncturist massaged my neck following my acupuncture session. She then explained she did also offer acupressure massage. After just three sessions I am wholly committed to this. The effect on my neck and shoulders has been amazing plus the overall whole body experience is really profound. A hour of acupressure massage, possibly alongside acupuncture, could be considered a useful contribution to AS therapeutic treatment"