What is facial acupuncture?
Facial acupuncture rejuvenation is a non surgical method of reducing the signs of the ageing process. Acupuncture techniques as well as a variety of Chinese medical treatment including Chinese herbal supplements are used to erase years off of your face.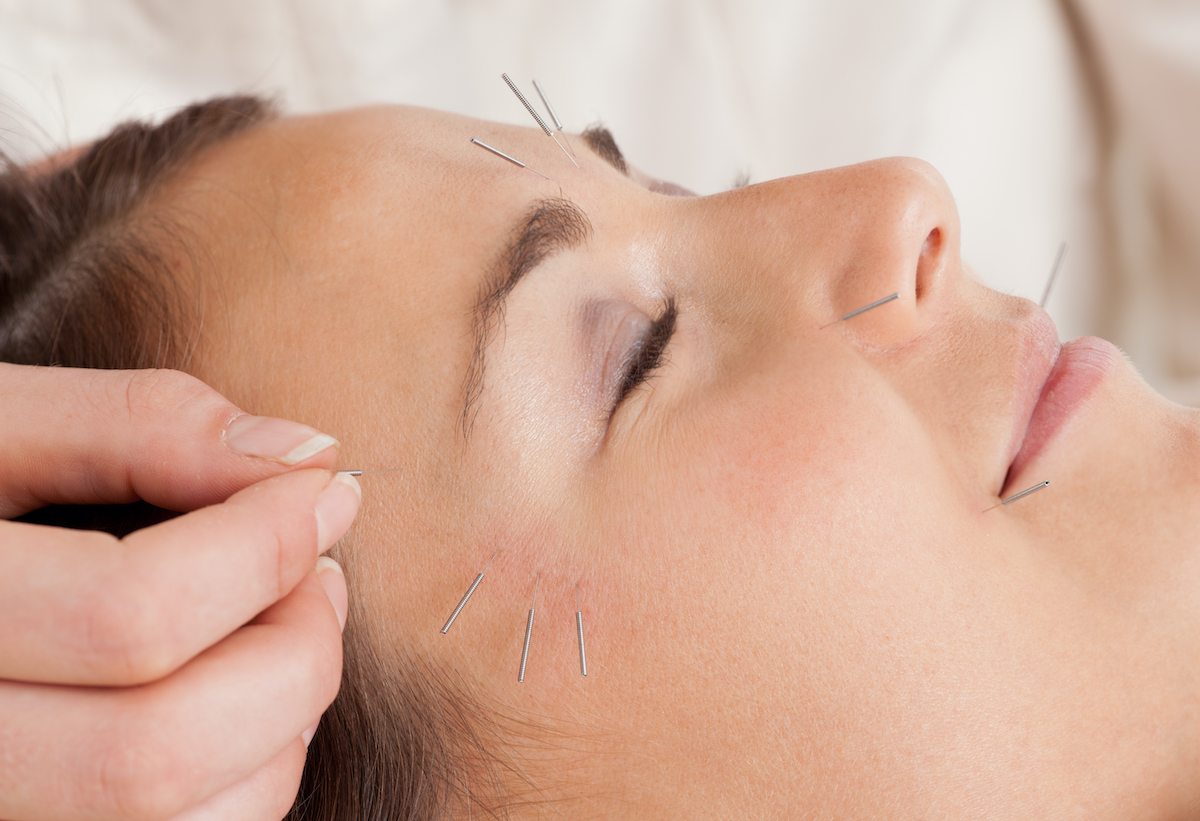 How does facial acupuncture works?
According to Chinese medicine, beauty comes from within the body. The balance of Qi, blood and emotion play the most important role to our daily operations include the face. Inserting thin needles into different points one these energy channels is thought to bring balance to the body. Also, facial acupuncture harnesses the power of positive microtramas to increase blood flow and collagen production to the face.

What are the conditions can be treated by facial acupuncture?
Reduced appearance of fine lines and wrinkles
Reduced acne
Reduced eye bags and facial swelling
Improved facial muscle tone
Reduced skin sagging
Minimised pores
What happens during facial acupuncture treatment?
Before beginning acupuncture Treatment, your acupuncturist will review your medical history to make sure you are a good candidate for treatment. They will also ask questions about your treatment goals and discuss what to expect during facial acupuncture. On the day of your treatment, you will be asked to lie one your back and your acupuncturist will gently tapping tiny needles into places along your face , neck and hairlines as needed. Your acupuncturist May also place a few needles along your arms and legs. The needles will remain in places for 25minutes to half hour. At the end of session, the needles will be removed and you will be able to return to your normal schedule.
How many treatment will I need?
The number of treatment depends on the individual need. Also is based on the conditions and overall treatment goals. It is common for an acupuncture facial regime to consist of 10-15 sessions spread out over a few weeks. After the course of treatment, maintenance sessions maybe scheduled with reduced frequencies.
Interested in learning more?
If you would like to learn more about facial acupuncture or would like to book a free consultation please call us on 01743-350358 or contact us online. Our acupuncturist can answer your questions and develop a personalised treatment plan to help you reaching your unique health& wellness goals.