One of our patients, Mrs Hambley, wrote a wonderful article for the 'Green Parent' magazine on combining IVF with naturopathy and acupuncture for the best chances of pregnancy. It's highly recommended for a good read. Life style, relationships, various types of treatments, diet, mind practice and many other elements need to be taken care of to make miracle true.
Full article  here (external link)
Or you could download a pdf here.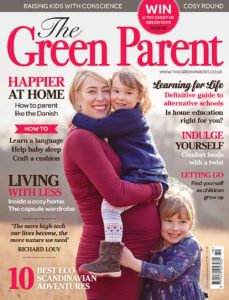 (Visited 1 times, 1 visits today)